Sociable Golf Association (SGA)
We are the SGA Tour – The Sociable Golf Association. Founded in 1997, we are celebrating our 20th season and with over 140 events under our belt, you could say that we are well established.
Our first unofficial event was held at, Bromsgrove Golf Club where a friend convinced our founders to venture the fairways rather than follow their beloved football. Phil and Alan, reluctantly, hired some clubs and set off on what was to be a journey of a lifetime. Don't be mistaken, the golf was terrible, but nowhere near as bad as the weather; if you are reading this article, you will understand that it only takes that one decent swing and you are hooked.
After digging up many fairways and many more wild slices, we approached the infamous Par 3 16th hole (the one across water). Alan stepped up first, splosh! With laughter still ringing in the air, Phil followed suit. Now please remember, this was our first knock so we were unaware of the R&A rule book and continued in attempting to clear the water a further 8 times each! Having returned to the clubhouse we all agreed that is was a most enjoyable day and Phil set out in starting the society.
Our membership is 16 strong and we continue to maintain this level in order to support our sociable mantra. Over the years we've seen a total of 48 members, most drifting away due to family, work or other sporting commitments. We are a stereotypical society with a spectrum of skill levels ranging from Golf Club Scratch Champion and members whose first thoughts are, where is the bar? A core group are now P4G members of Shirley Golf Club with the remaining members only entering society events.
Our annual schedule runs from March through to October with monthly events held at many courses including favourites; Stratford Oaks, Bromsgrove, Hollywood, Redditch with Shirley hosting our season end Tour Championship. There are many other season long events including, Order of Merit,
Vardon Trophy, Match Play and Fourball Championships. We also host our very own Presidents Cup, following a Ryder Cup team competition format with Phil Captaining the Sharks and Alan the Bears.
There are obviously many, many fond and enjoyable memories from the last 20 years and in most cases we have improved our personal handicaps. We continue to raise money for great causes; our fund-raising exceeds, £4,000 including a memorable six a side football competition a few years back.
We continue to organise and enjoy Society life and many friendships have been built through our membership. Our recent venture to the, Midlands Golfer Magazine Society Championship was a fantastic experience and provided the opportunity to make new society friends.
We look forward to the next twenty years.
SGA Tour – Sociable Golf Association – Established 1997
Website: www.sgatournews.com
Email: sgatournews@hotmail.co.uk
Contact: Phil Wing 07486 900843 (Work – 07917 098299)
Founder Members – Phil Wing & Alan Smith
2016 Committee
President: Phil Wing
Chairman: Dan Bailey
Secretary: Alan Smith
Treasurer: Mark Jones
2016 Captain: Alan Smith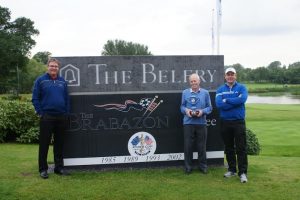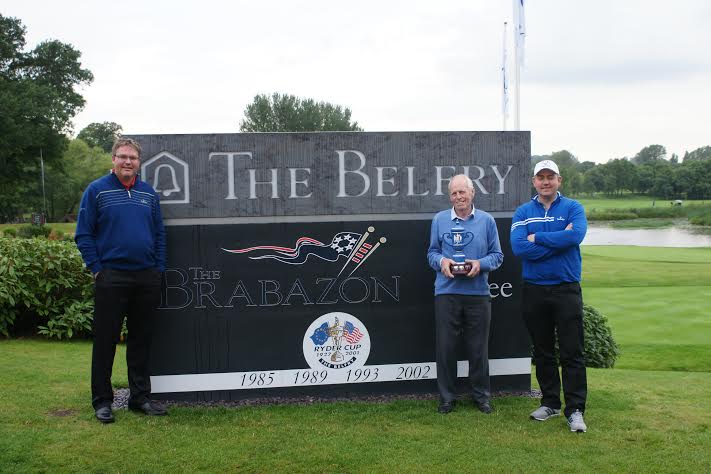 If you are a local Midlands golf society and would like to make your own contribution to On the Tee, both in the magazine and online, please contact us by e-mailing Phil at editor@midlandsgolfer.co.uk or registering your details via our Society Registration Form