Summer Loving – at The Manor
The family owned and run Manor (Kingstone) GC, situated on the outskirts of Uttoxeter is a club on the rise, and there's no better time to discover its unique charms than in mid-summer.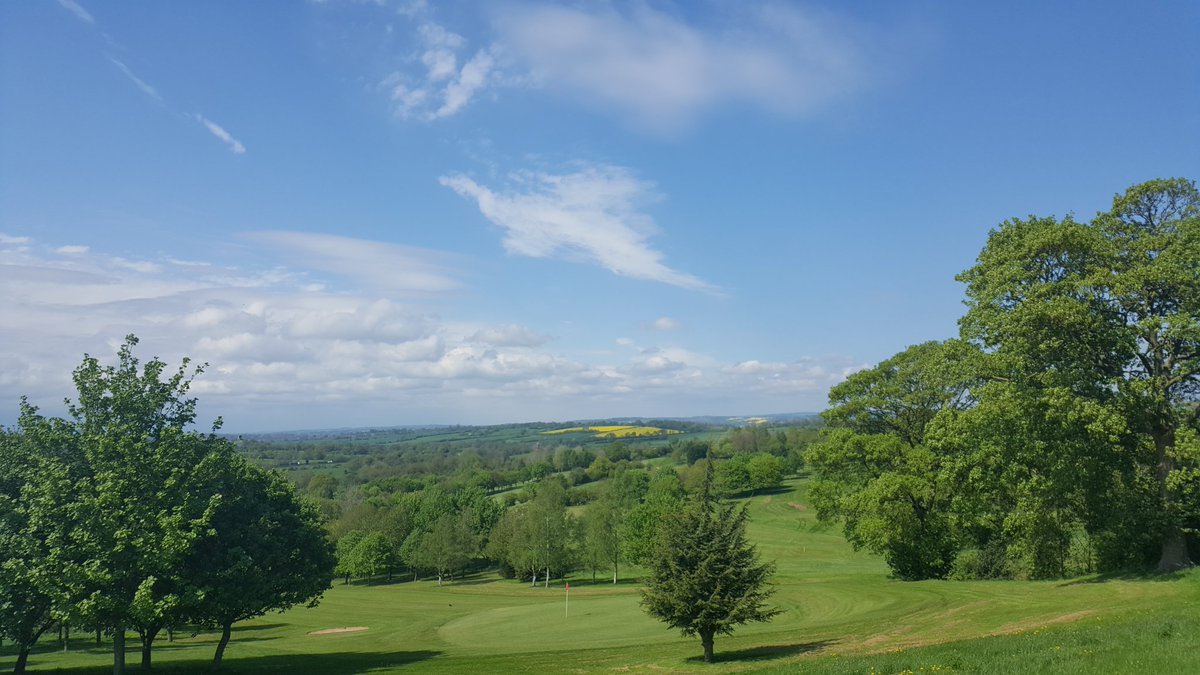 Countryside charm in the heart of the Staffordshire countryside, from the clubhouse balcony you can literally see for miles over fields of peaceful farming land. That's how The Manor got started back in 1992, as a local farming family decided to do something completely different with their land, firstly as a nine hole course, then not long after they made it up to the full 18.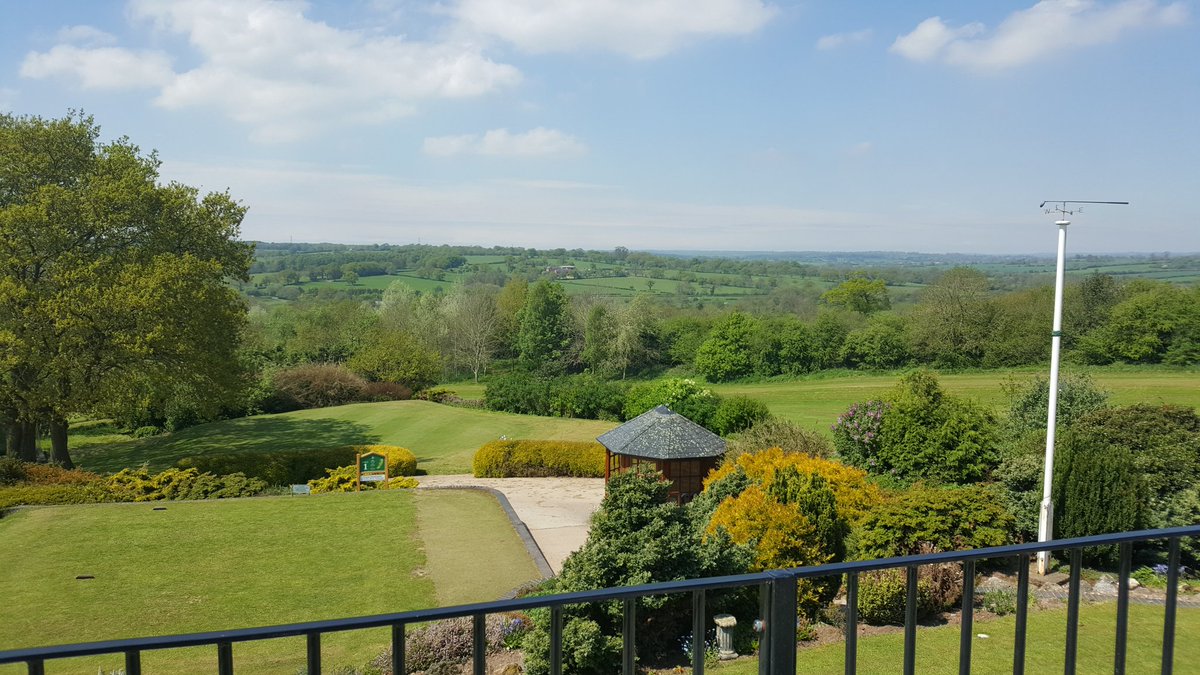 They've worked tirelessly ever since, USGA greens have been added to almost half of the holes and course definition improves year on year. New tee signage is in place for this summer. It's been a real labour of love for the family and it hasn't always been plain sailing, but what they do have at their disposal, and it's 100% natural, is absolute beauty in their surroundings.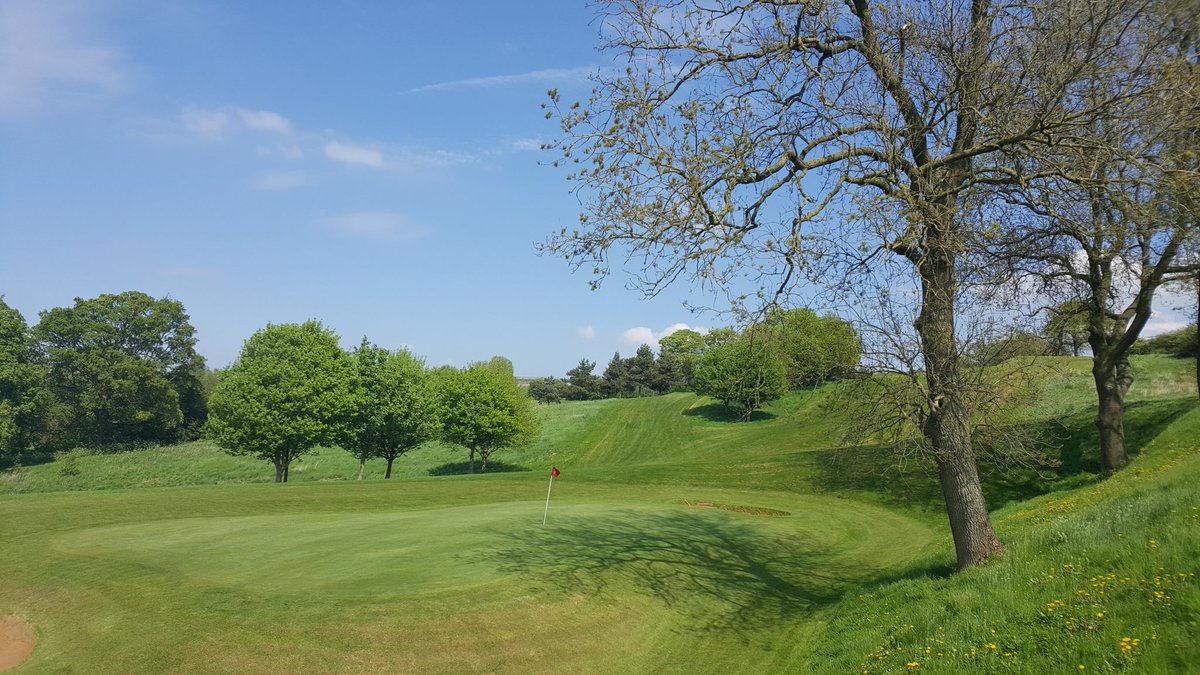 From the higher points, enjoy the panoramic views and some inspiring looking tee shot sights. From the lower parts of the golf course, enjoy two beautiful looking riverside stretches, peaceful and teaming with the local wildlife population, just take care that your ball doesn't join them!
The golf course measures in at just over the 6,000 yard mark but tends to play a little longer than that, as changes of elevation are frequent. Although there are a few ups and downs it's never too tough to walk and there's plenty of variety out there to enjoy, something to test every club in the bag.
A water aperatif at the fourth, 'Ivor's Island' which in past times was basically a long iron off the tee followed by a wedge over the pool to a large green. A little too easy it seemed, and lately they have pushed the tee back significantly, a far tougher proposition awaits now.
Before and after the river gets involved you get a pair of strikingly similar monster par fives, one for each nine, both of which stretch all the way to 570 yards of length. Wonderful driving holes that offer width and friendliness from high tees, and they both come with the most glorious of backdrops. The closer you get to the business end though, they toughen up, with narrowing fairways and two slippery, well contoured greens to find. All in all mid handicappers can consider themselves pretty proud if a couple of pars can be achieved here at the third and later on at the 17th.
If the beasts are tamed you'll enjoy the beauty just that little bit more, From the lower parts of the golf course, enjoy two gorgeous looking riverside stretches, three holes on the front nine and your signature challenge later on. One of the loveliest spots in Staffordshire to play golf, peaceful and teaming with the local wildlife population.
In amongst this variable collection of holes sit some very pretty short ones, deserving plenty of respect, more than their modest yardage suggests. Nice example at the 16th, a lovely looking hole with an elevated tee attracting any swirling breezes that might be around. The recently added front bunker on this par three has made it lot tougher than it used to be.
MG Pick – 14th hole 277 yards Par 4
 Named 'Enigma' and aptly too, where the River Blithe winds its way all the way down the left side and dares you take on the full length from its tall tee. If you can draw the ball around the corner and miss the water threat, a receptive green awaits and a certain birdie surely, maybe even better………..easier said than done though!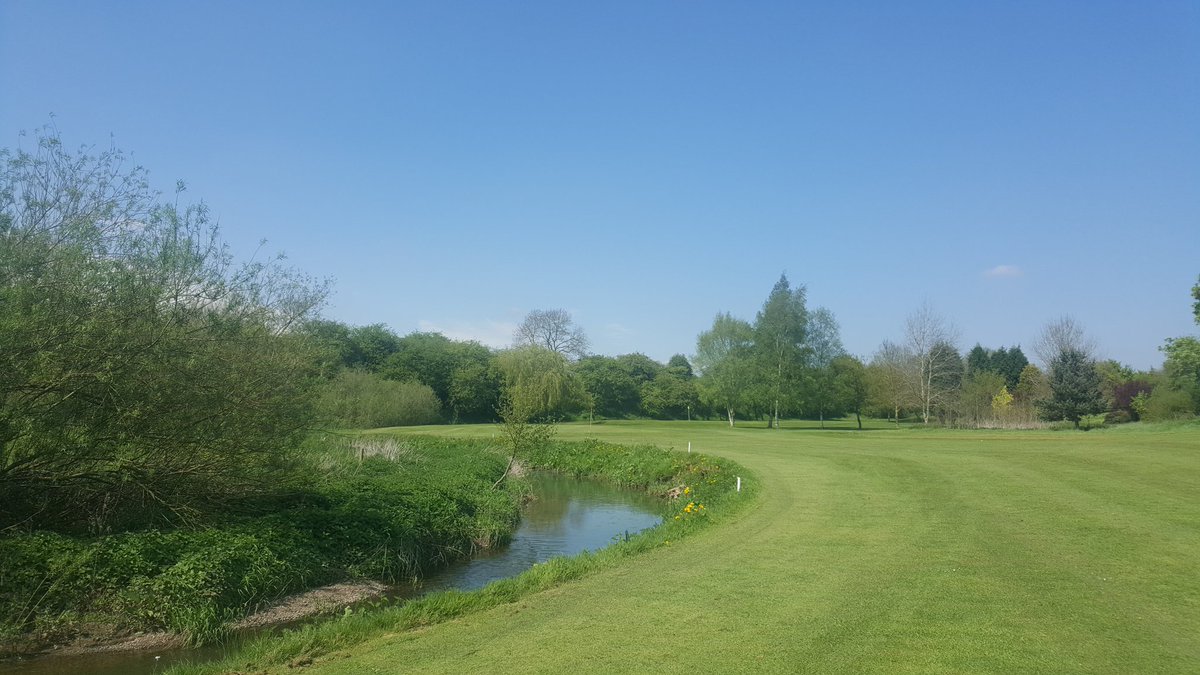 The closing hole is of slightly less yardage, but turns a corner and travels uphill, the society guy chasing late points to win the day might fancy cutting the corner and trying to at least get very close to the green, a very well defended one though.
19th hole – When it's all over and you've hopefully conquered a lovely course with all of its quirks you must stick around to enjoy the very friendly facilities, cosy club room and lovely home cooked food whilst relaxing with a well earned pint. Enjoy the special welcoming spirit that the on hand family team have created here, it is the friendliest club we know.
Plus if you've been fortunate enough to play on a sunny day, take your pint outside for a seat on the balcony and recount your triumphs and woes with a view to die for, over practically the whole course and miles beyond, it's a special spot.
Pro Shop – The Manor's first full time professional Phil Cary has been here for three years now, revamping the club shop and marketing the club efficiently too, which has seen a big rise in society numbers. The club's first junior academy, under Phil is just getting under way this year over on the practice ground, running alongside the first hole. Extra buggies are now available to hire.
https://midlandsgolfer.co.uk/wp-content/uploads/2014/12/The-manor-4.gif
853
1280
Midlands Golfer
https://midlandsgolfer.co.uk/wp-content/uploads/2014/09/midgolfer-new.jpg
Midlands Golfer
2018-06-08 12:56:30
2018-09-28 22:30:22
Summer Loving – at The Manor