.

Signing on - Dave's golf
1

Coventry Juniors win golf league
2

Smart Cobra clubs track your
3

Phoenix record for young ace
4

Young Golfers given a step
5
 .
Celebrating our 50th Edition 2012-2017


"We've grown into something
I never thought was quite possible back then… "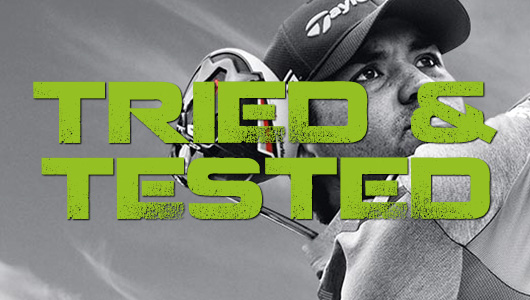 The MG test team have always got new and innovative golfing gadgets in their bags – so don't forget to check out
the latest MG Equipment tests and reviews here.
MG have teamed up with some of the Midlands best PGA golf instructors to help give advice and instruction on
how to play your game better.