Midlands Golfer Magazine is all about the game you love…we're dedicated to growing the game of golf and making it more enjoyable for all. Plus, we give you the latest and best regional golfing news, reviews and tips.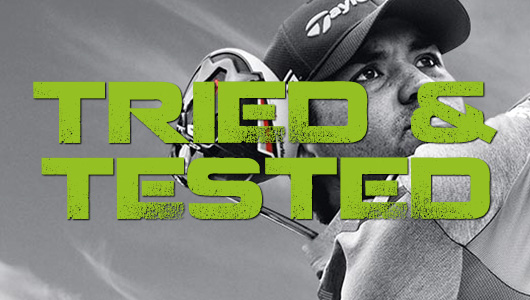 The MG test team have always got new and innovative golfing gadgets in their bags – so don't forget to check out
the latest MG Equipment tests and reviews here.
MG have teamed up with some of the Midlands best PGA golf instructors to help give advice and instruction on
how to play your game better.