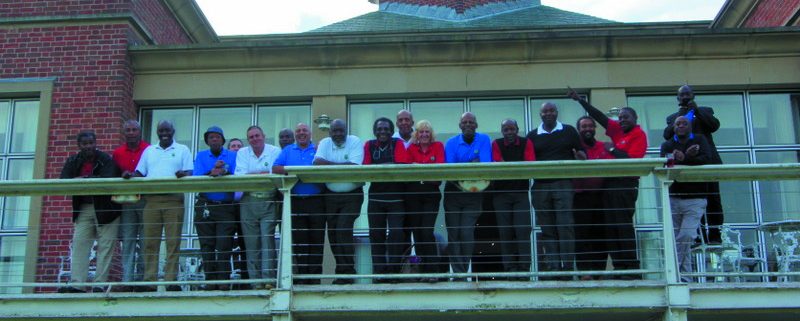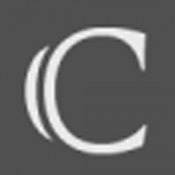 The Caribbean Golf Society was formed in Birmingham during the winter months of 2007 when sensible people would usually be at home warming the fire. The idea to form arose out of seeing so many African-Caribbean golfers playing regularly in the region. 
The inaugural event took place at the Lickey Hills Golf Club in Birmingham on Good Friday 2007. Fourteen golfers took part in our first event, which turned out to be a very sunny day for the time of the year. We have since held many events across the Midlands with our membership growing from those first fourteen golfers to well over 40 in 2015. We welcome all golfers, you do not have to be of Caribbean origin to become a member.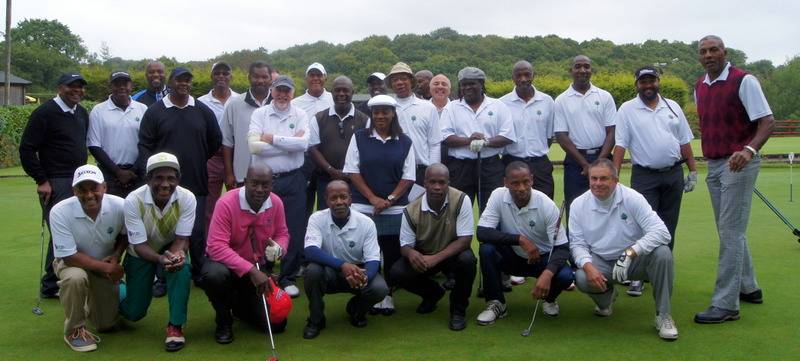 Our Mission:
Provide a networking outlet for people in the region
Utilize golf for personal growth and career advancement
Provide educational and mentoring programs to improve golfing skills and personable skills to the youth in the region
Increase the knowledge, self-confidence and enjoyment of the game of golf
The CGS are long standing friends and supporters of Midlands Golfer, the first society we ever covered back in 2010. Long regarded as being one of the best organised and most competitive groups in the region, their typical season takes them all over the Midlands and sometimes further beyond. They also find time to raise vital funds for local charities as well as joining us for our own fund raisers and competitions.

Naturally there's an Order of Merit title at stake, won in 2017 in great style by Ian Higgins who won three of the season's main events on his way to the overall title.
There are three England based Caribbean Golf Societies and every year our Birmingham based group take on the other two, based in Bristol and London for the annual 'three-way' match, an two-day event that always sees a high level of competitiveness but also a good deal of fun and socialising too.

Find out more about the CGS by visiting the website at www.caribbeangolfsociety.co.uk

If you are a local Midlands golf society and would like to make your own contribution to The Wall, and/or in the magazine in our new society section #NoGimmes, please contact us by e-mailing Phil at editor@midlandsgolfer.co.uk or registering your details via our Society Registration Form
https://midlandsgolfer.co.uk/wp-content/uploads/2015/11/cgs-at-hawkstone.jpg
448
800
Midlands Golfer
https://midlandsgolfer.co.uk/wp-content/uploads/2014/09/midgolfer-new.jpg
Midlands Golfer
2017-12-04 18:17:59
2018-02-19 13:00:57
Caribbean Golf Society