Lea Mar-vellous – A special day
Mandy Ambert – What can I say about Lea Marston Golf Club and Hotel that I didn't say last year?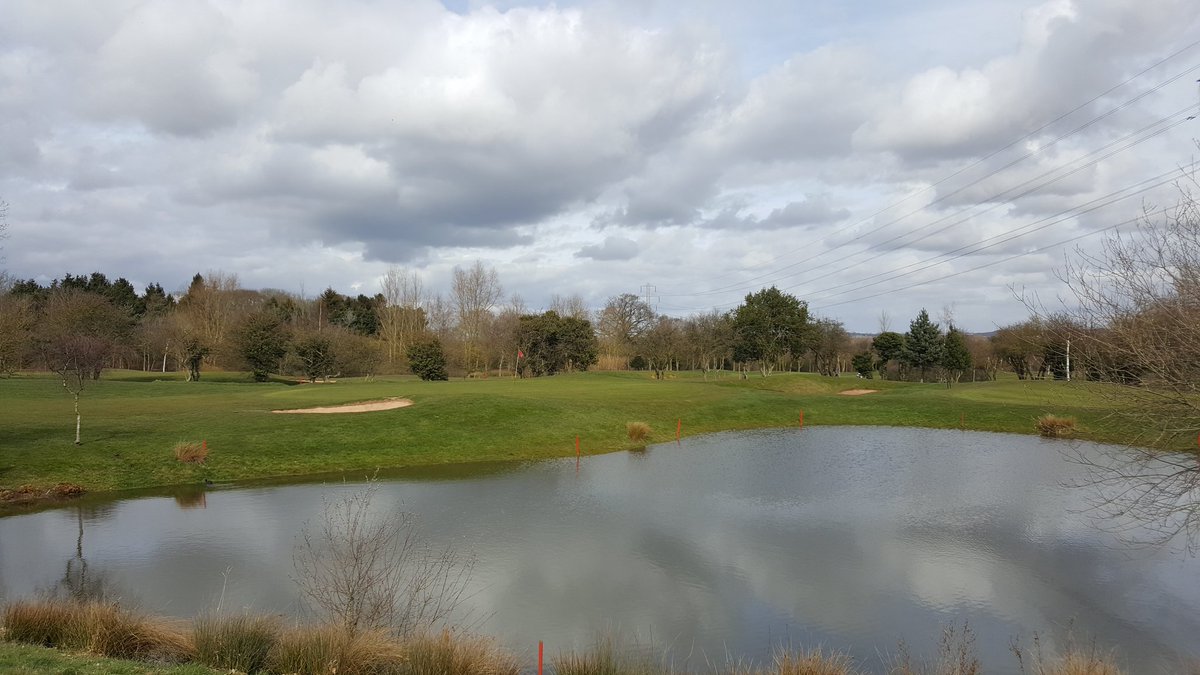 56 players came on Friday 23rd March to play in our second MG mixed event with players from Nottinghamshire, Leicestershire, Warwickshire, Staffordshire and Pontypridd.  The remit of maintaining a good mix of people from the Midlands is working and with not a raindrop in sight off we went after a cheeky Bucks Fizz and Danish pastries.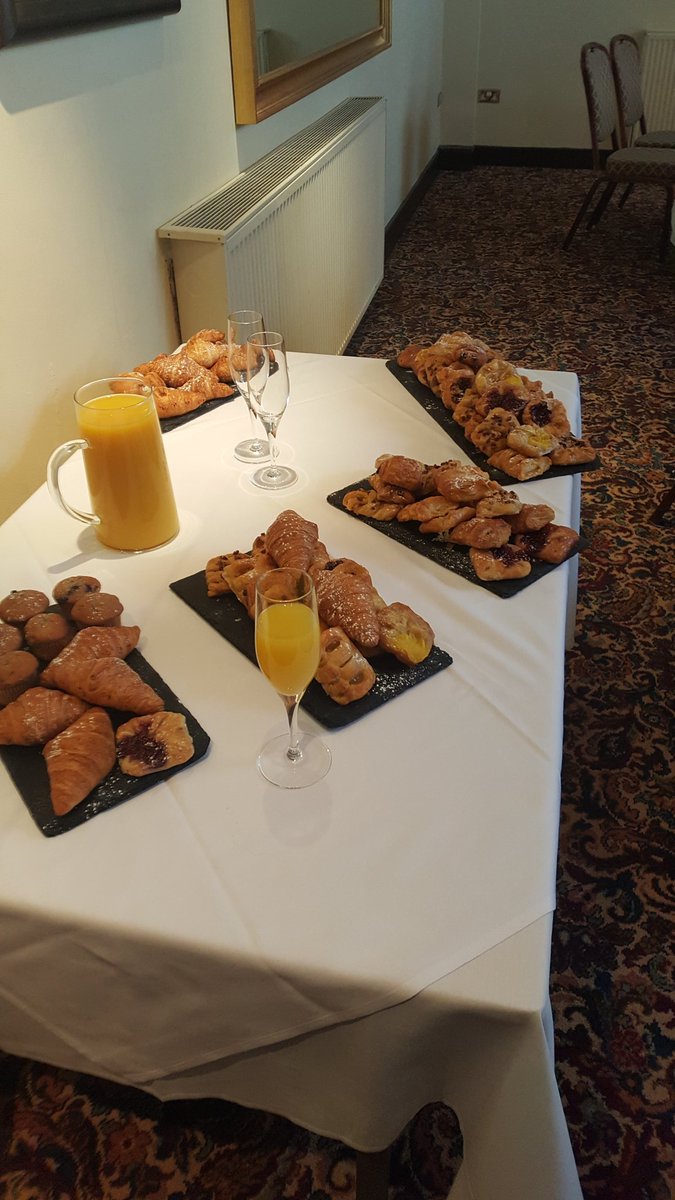 The am-am shot gun start proved successful once again and with Senior Pro (Sgt Major) Darren Lewis giving us a briefing prior to the game, we played the competition.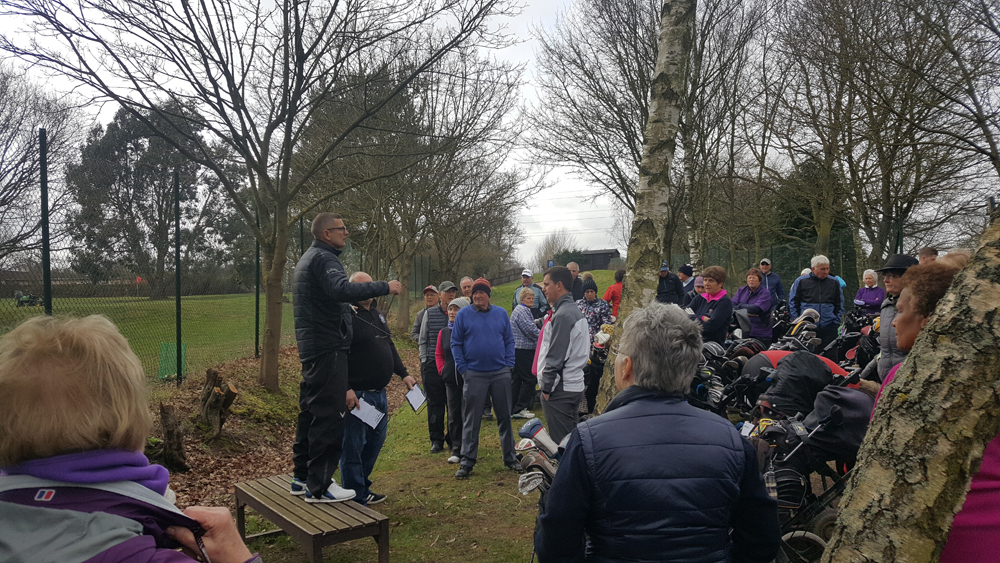 Considering the recent weather endured by all, both nine hole courses, Academy and Marston Lakes were in great condition. The greens were soft and super receptive as well, especially on the short course, "where golfers of average ability managed to achieve prodigious amounts of backspin – which was nice." Phil – MG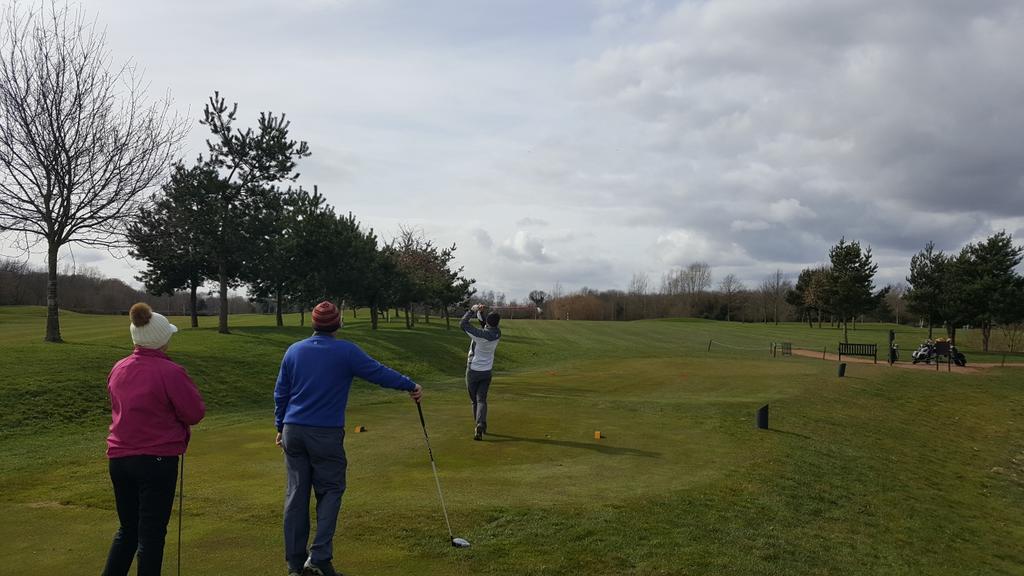 Some very close holes in one on the Academy par 3 course but the shot of the day goes to Jenny Cordon from Leek Golf Club as she hit her immersed ball from a pond onto the green on Marston Lakes. That one was caught by budding photographer Ann Tweddle from Uttoxeter GC. All adds to the fun.
Afterwards, to the bar for some refreshments and then to the evening event of drinks reception followed by a four course meal.  Most of the teams stayed over for the night and were slightly more subdued the next day nursing the odd bad head, they party well.
Lea Marston's hospitality from the seamless organisation through to the accommodation left us all feeling well indulged and spoilt. The feedback from the players has been very complimentary.
Our winners were Team Pontypridd, winning an overnight stay at the Crowne Plaza 5 Towns Resort in Colchester with our own Phil the editor and Paul Povey from Brewin Dolphin wealth management who sponsor our society section making up the fourball. Steve and Karen Parfitt from South Wales had previously played with Jean- Louis and I at the Gourmet Classic event run by Club Choice Ireland last September, and it was great that they could join us.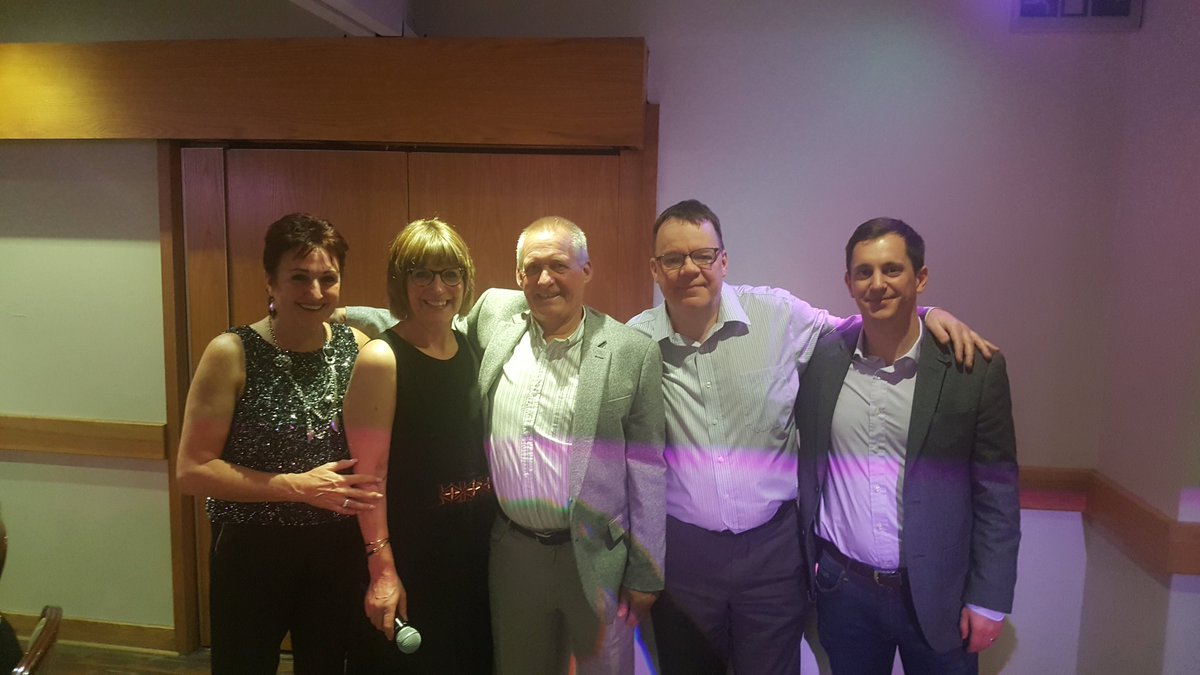 Phil – " A great day and night and I normally have to apologise to my team mates that Mandy puts me with for the handicap of playing with me! But we did great as a team and it was nice to win one for a change, even nicer though to make some great new friends, which is what these events of ours are all about."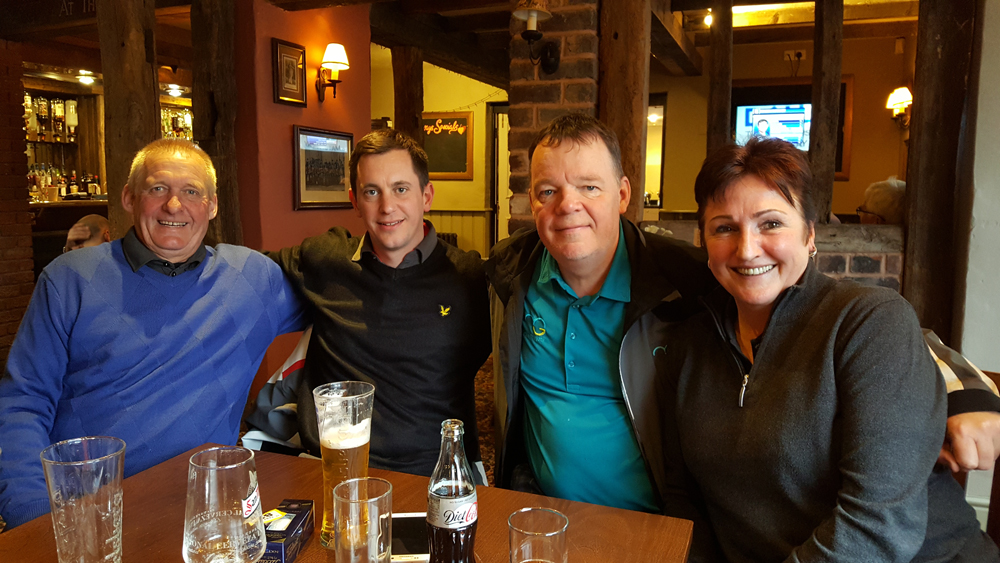 The runners up were team Robin Hood GC (below) – Lorraine and Chaz Baldwin, Ed and Sandra Kerby winning a stay and golf at the Lea Marston Hotel.
3rd place went to team Forest of Arden – lady captain Debbie Poynton and her husband Tim and David Wright with Christine Mitchell winning a fourball at Druids Heath Golf Club.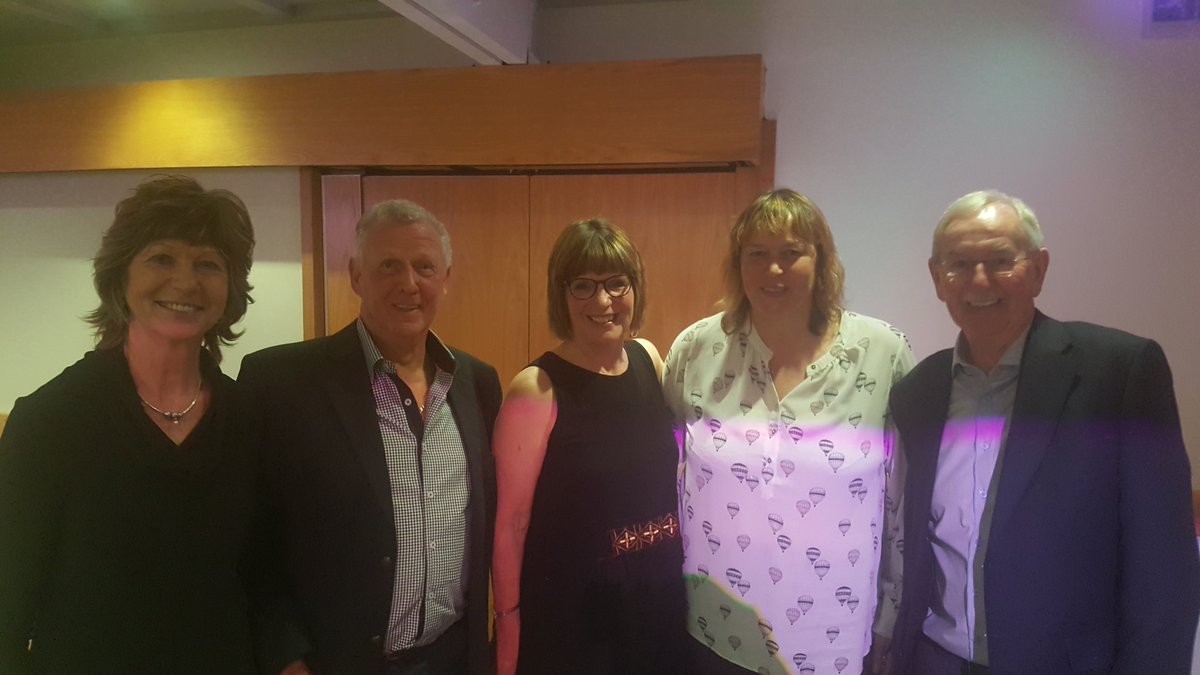 4th place went to team LLG (Ladies Love Golf) Michelle and Chris Walker, Jane and Tony Aston winning  two boxes of balls. Yes there was clearly something in their wine on the table!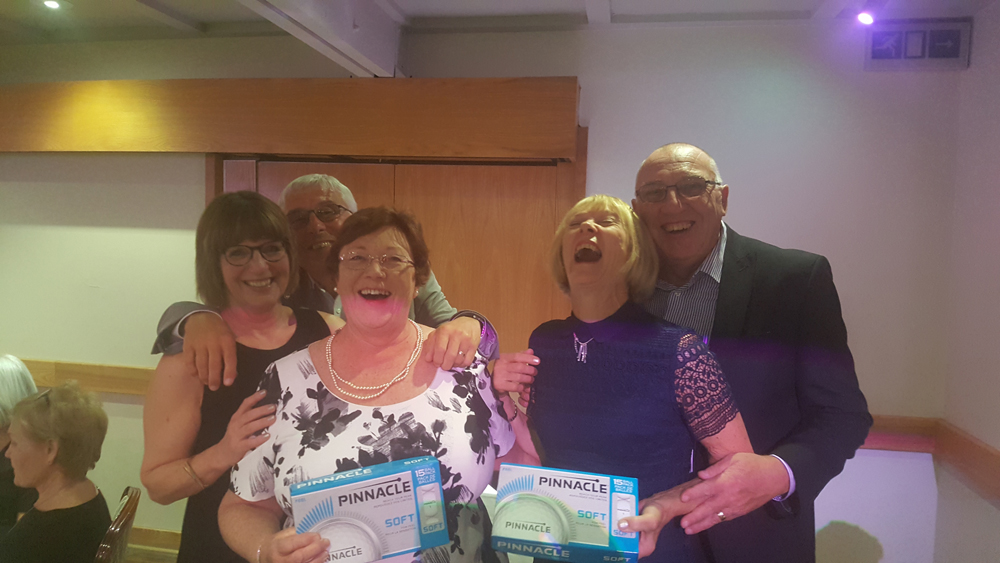 On the day we also ran a raffle for Prostate Cancer Research, and Jean- Louis and I are proud to say we raised £200. Thank you SurprizeShopGolf for the raffle prizes.
Again thank you for the generosity, Crown Plaza Hotels, Lea Marston, Darren Lewis PGA Senior pro and his staff and Druids Heath GC.
Next year as part of our pledge to reward and support the clubs and resorts who support MG year on year,  we hope to move the event to Ullesthorpe Court Hotel in Leicestershire.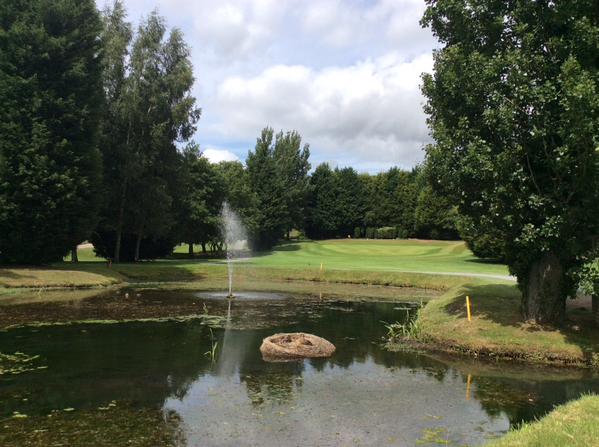 With so many ladies present I managed to sign a few up for MGALS, numbers now for our ladies society are in excess of 60 and counting. Our next MGALS event is on July 8th at the Forest of Arden.
Please contact me of you are interested in any of the events ladyeditor@midlandsgolfer.co.uk
.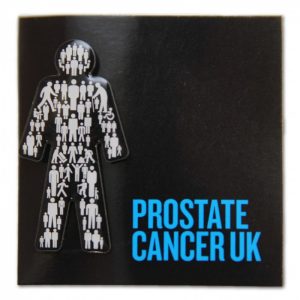 https://midlandsgolfer.co.uk/wp-content/uploads/2018/03/lea-marston-23rd-march-18-7.jpg
563
1000
Midlands Golfer
https://midlandsgolfer.co.uk/wp-content/uploads/2014/09/midgolfer-new.jpg
Midlands Golfer
2018-03-26 21:43:41
2018-03-26 21:58:49
Lea Mar-vellous – A special day