Leekbrook Travellers
The Leekbrook Travellers are a very new golf society, initiated during a drunken pre-Xmas evening at the Travellers Rest pub, just outside Leek in Staffs. We are made up of residents of the local estate and also an equal amount of Leek (Birchall) and Westwood GC members who are just looking for a few extra golfing days out and to try a few new courses in the area that they haven't come across before.
LTGS are a super sociable group with our aim to run fun and entertaining days out and we genuinely encourage members of all ages and abilities to join us. We currently have 48 members already of which six are ladies, including our 'social secretary' Ammee, who only took up golf around the turn of the year and has just taken part in her first LTGS day out. So far we've held two days out, at Morley Hayes in April and Patshull Park last month with trips to The Astbury and Druids Heath pencilled in, and an away weekend possibly to the West Country and South Wales planned for October.
On Saturday July 16th we held a special charity day for two local Leek based causes, with a game in the morning and a party in the pub later on with charity Pool/Darts competitions, family games, BBQ and a live band. All of our events finish at the pub, one of the reasons we started the society was to boost the fortunes of the Travellers Rest, a pub that nearly closed its doors last year, but now under new ownership and doing well again, having a Crazy Golf course in the back garden helps as well!
It's early days for us all at LTGS, we're a little bit of a rabble for now, but we've made a great start and the rate of new members joining in has been amazing and really exciting. Give the LeekBrook Travellers a year, and then in 2017 we will be looking to take on our neighbouring societies Ryder Cup style.
If you live in the Leek/Staffordshire Moorlands area and are interested in fun golfing days out, come and join us, we'd love to hear from you.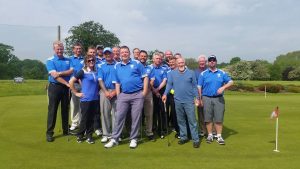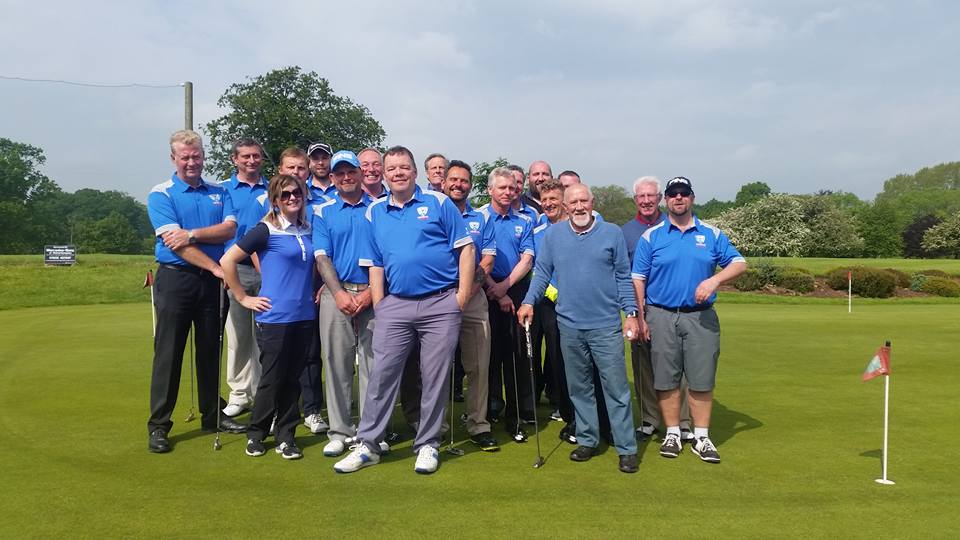 If you are a local Midlands golf society and would like to make your own contribution to On the Tee, both in the magazine and online, please contact us by e-mailing Phil at editor@midlandsgolfer.co.uk or registering your details via our Society Registration Form