This section is dedicated to golfing societies – to showcase and support the many local golfing groups that are operating in the Midlands. 
What you're all about, what you get up to, where you play and who gets the successes, and sometimes the disasters too!
Group golfers play such an important role in the golfing economy and at MG we've worked over the years to form many valuable relationships with our local groups, who do tend to follow our recommendations over where to play.
There are no limits to our society section here online and every group who contacts us will get a few spots in the magazine too. Plus it costs nothing to give us your content at any time, so if you would like to see your society's name in lights and join this growing band, please get in touch by emailing editor Phil at editor@midlandsgolfer.co.uk or simply find Midlands Golfer and message us on social media.
Become another brick in our society wall.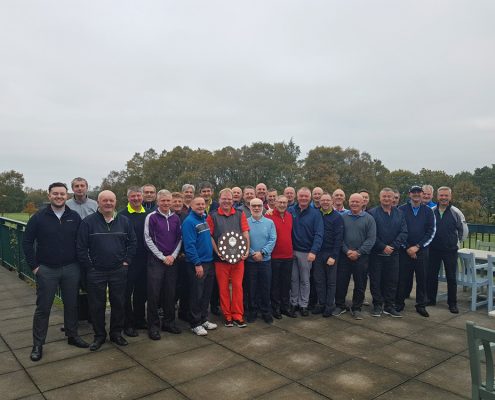 https://midlandsgolfer.co.uk/wp-content/uploads/2018/11/John-Bennet-GS.jpg
750
1000
Midlands Golfer
https://midlandsgolfer.co.uk/wp-content/uploads/2014/09/midgolfer-new.jpg
Midlands Golfer
2018-11-03 15:51:12
2018-11-06 20:55:45
John Bennett golf society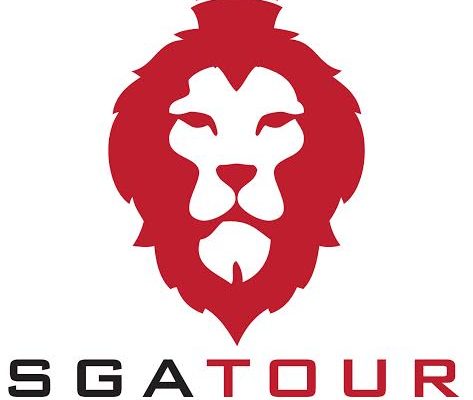 https://midlandsgolfer.co.uk/wp-content/uploads/2016/08/SGA3.jpg
474
473
Midlands Golfer
https://midlandsgolfer.co.uk/wp-content/uploads/2014/09/midgolfer-new.jpg
Midlands Golfer
2018-10-23 14:01:38
2018-10-31 21:12:46
SGA Tour – Tour Championship 2018
https://midlandsgolfer.co.uk/wp-content/uploads/2018/02/pigs2.jpg
423
724
Midlands Golfer
https://midlandsgolfer.co.uk/wp-content/uploads/2014/09/midgolfer-new.jpg
Midlands Golfer
2018-09-17 20:44:46
2018-10-31 22:10:51
Potteries International GS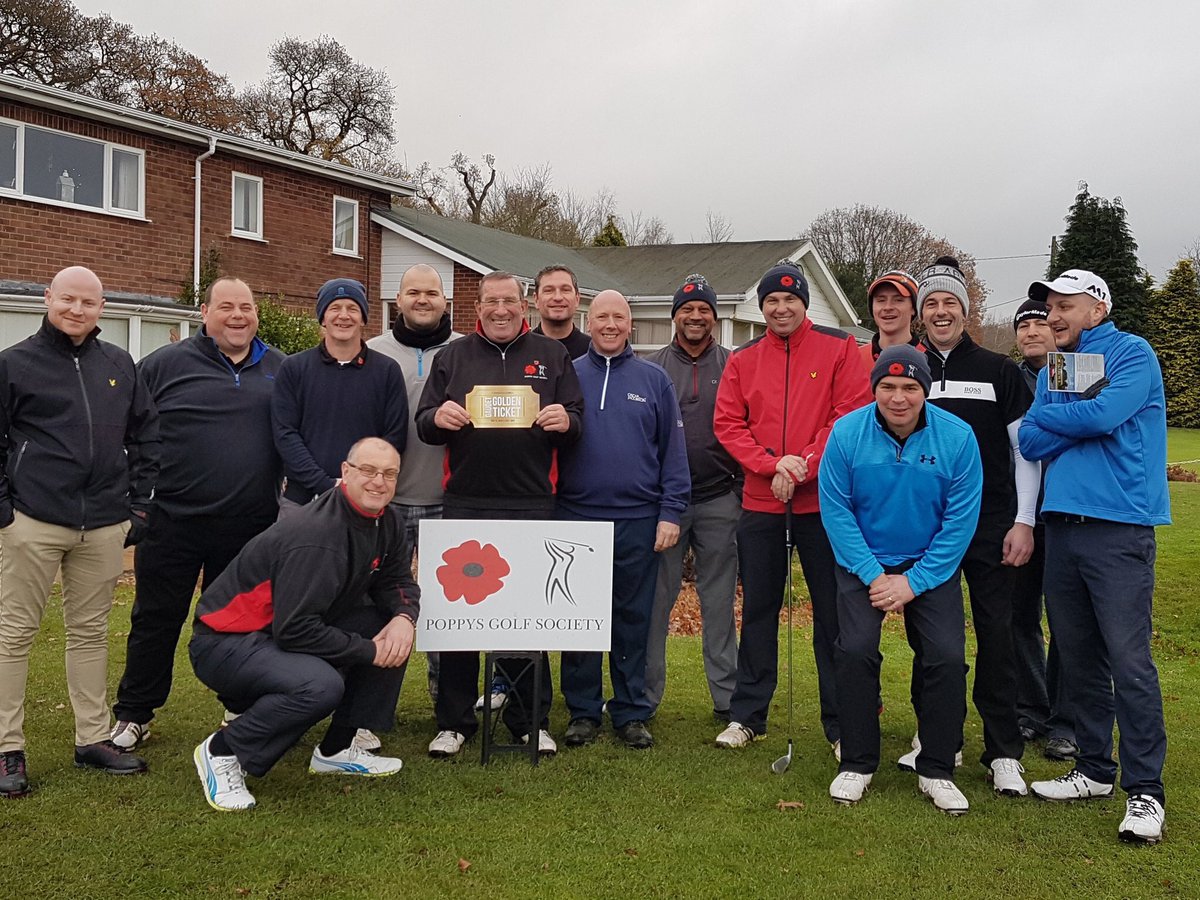 https://midlandsgolfer.co.uk/wp-content/uploads/2018/08/no-gimmes-Poppys.jpg
900
1200
Midlands Golfer
https://midlandsgolfer.co.uk/wp-content/uploads/2014/09/midgolfer-new.jpg
Midlands Golfer
2018-08-01 23:01:23
2018-10-31 21:52:19
The Golden Poppys – Just the Ticket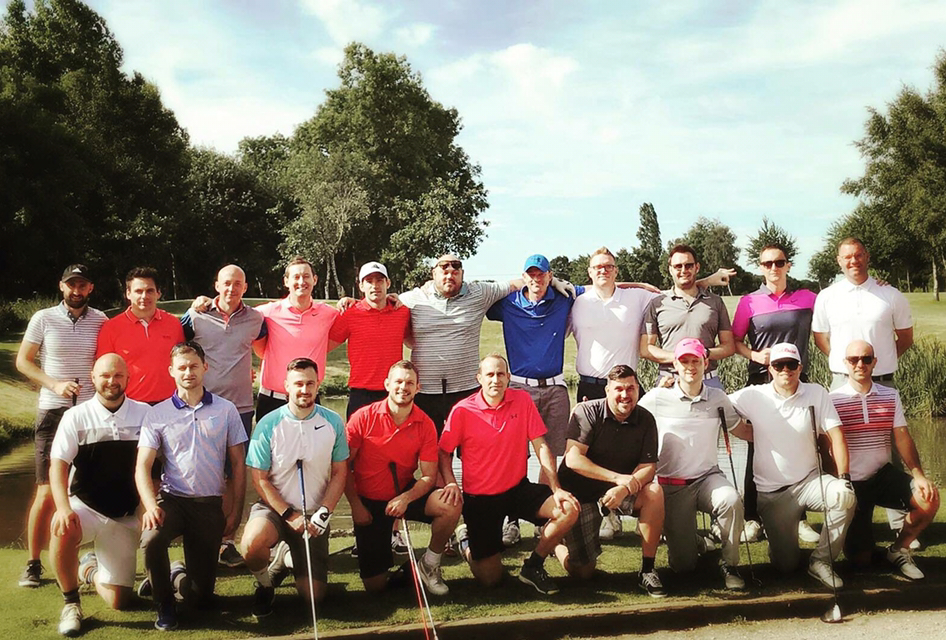 https://midlandsgolfer.co.uk/wp-content/uploads/2018/08/DOGS-Whitefields-1st-tee.jpg
640
946
Midlands Golfer
https://midlandsgolfer.co.uk/wp-content/uploads/2014/09/midgolfer-new.jpg
Midlands Golfer
2018-08-01 12:45:11
2018-08-01 21:06:21
DOGS – mid season report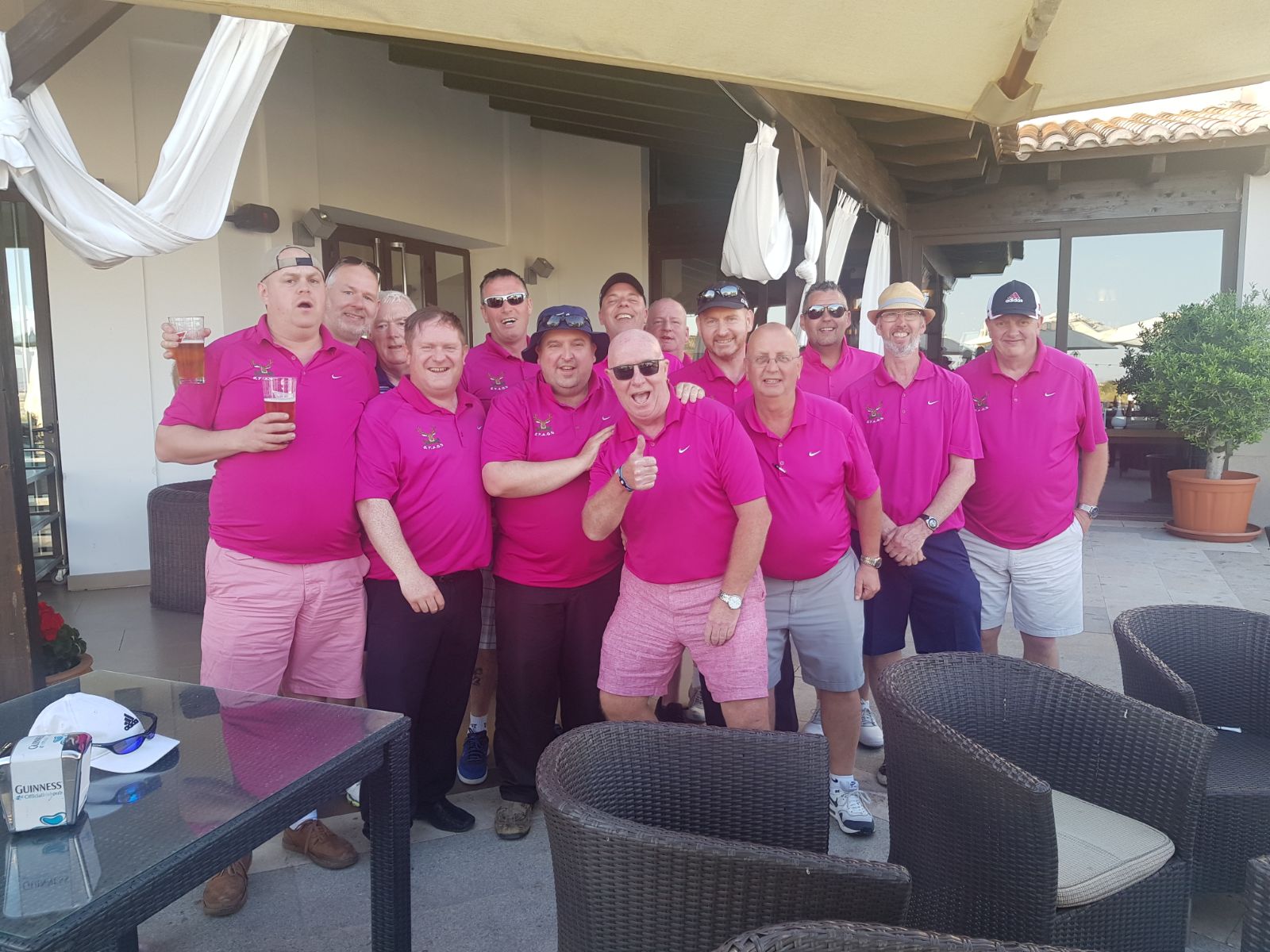 https://midlandsgolfer.co.uk/wp-content/uploads/2018/05/stags1.jpg
1200
1600
Midlands Golfer
https://midlandsgolfer.co.uk/wp-content/uploads/2014/09/midgolfer-new.jpg
Midlands Golfer
2018-06-07 22:56:41
2018-06-07 22:56:41
STAGS on Tour – Murcia 2018