This new section is dedicated to golfing societies – over the coming weeks we will be adding various new features to this part of the site to help showcase and support the many local golfing societies that are operating in the Midlands region.
MG's society coverage here online and in the magazine too is kindly sponsored for us by major financial wealth management company, Brewin Dolphin. 
Group golfers play such an important role in the golfing economy and MG consider ourselves to be a society publication with the majority of our club based promotions targeted towards society traffic. So we've worked over the years to form many valuable relationships with our local groups, who do tend to follow our recommendations over where to play.
We've got more than enough of them now to be willing volunteers in this part. The magazine now has a monthly section we're calling 'No Gimmes' completely devoted to Midlands golf societies. The contributors are the groups themselves and we will be sharing the best bits here online as well in this extended society section.
There are no limits to our society section here online and every group who contacts us will get a few spots in the magazine too. Plus it costs nothing to give us your society content at any time, so if you would like to see your society's name in  lights and join this growing band, please get in touch by clicking on the form on the right. Become another brick in our society wall.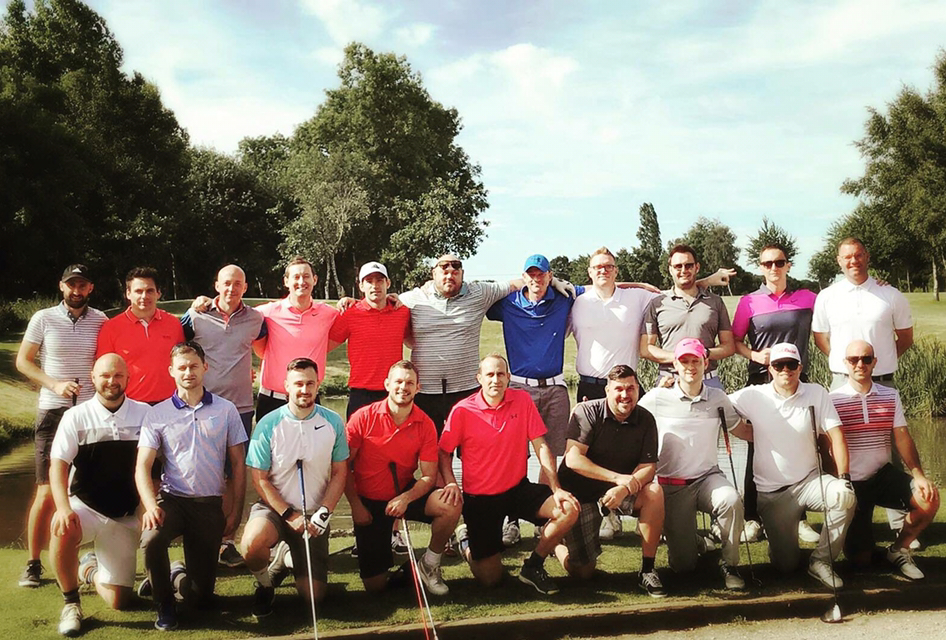 https://midlandsgolfer.co.uk/wp-content/uploads/2018/08/DOGS-Whitefields-1st-tee.jpg
640
946
Midlands Golfer
https://midlandsgolfer.co.uk/wp-content/uploads/2014/09/midgolfer-new.jpg
Midlands Golfer
2018-08-01 12:45:11
2018-08-01 21:06:21
DOGS - mid season report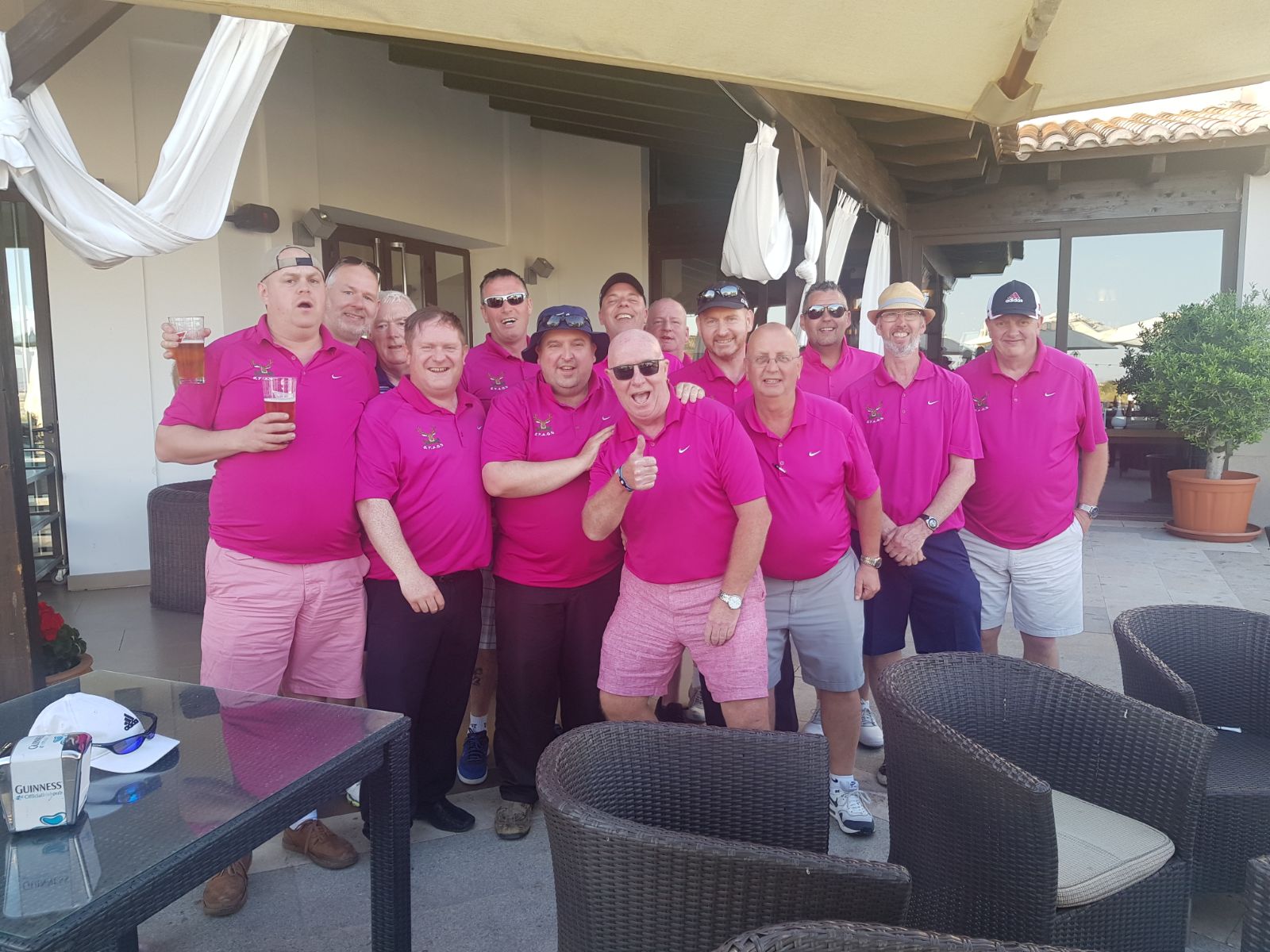 https://midlandsgolfer.co.uk/wp-content/uploads/2018/05/stags1.jpg
1200
1600
Midlands Golfer
https://midlandsgolfer.co.uk/wp-content/uploads/2014/09/midgolfer-new.jpg
Midlands Golfer
2018-06-07 22:56:41
2018-06-07 22:56:41
STAGS on Tour - Murcia 2018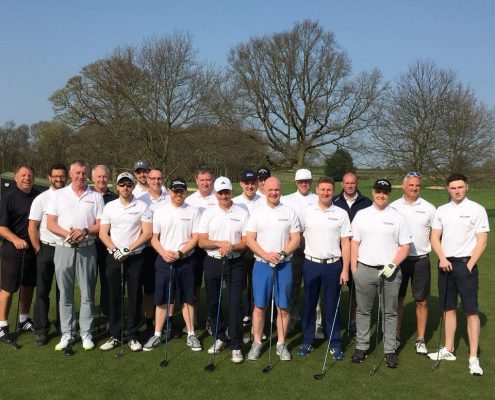 https://midlandsgolfer.co.uk/wp-content/uploads/2018/04/image3.jpeg
960
960
Midlands Golfer
https://midlandsgolfer.co.uk/wp-content/uploads/2014/09/midgolfer-new.jpg
Midlands Golfer
2018-04-28 15:28:13
2018-04-28 15:28:13
Red Ram Golf Society - Derby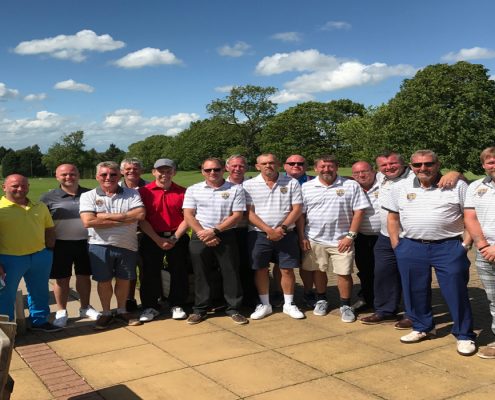 https://midlandsgolfer.co.uk/wp-content/uploads/2018/02/NCFC.jpg
700
1280
Midlands Golfer
https://midlandsgolfer.co.uk/wp-content/uploads/2014/09/midgolfer-new.jpg
Midlands Golfer
2018-02-17 12:57:27
2018-02-17 13:09:34
Notts County Golf Society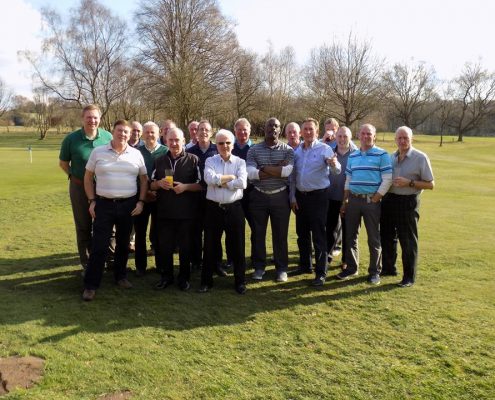 https://midlandsgolfer.co.uk/wp-content/uploads/2016/08/willowbrook1.jpg
720
960
Midlands Golfer
https://midlandsgolfer.co.uk/wp-content/uploads/2014/09/midgolfer-new.jpg
Midlands Golfer
2018-01-23 10:38:00
2018-02-19 14:17:21
Willowbrook GS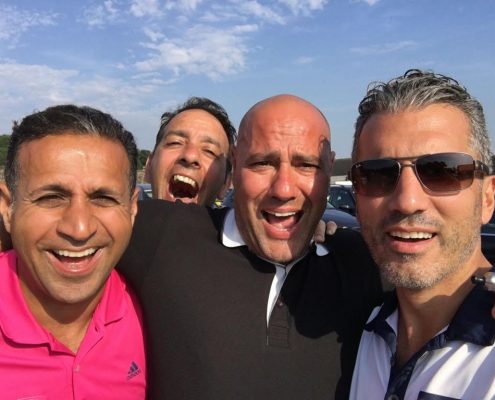 https://midlandsgolfer.co.uk/wp-content/uploads/2015/11/friends.jpg
768
1024
Midlands Golfer
https://midlandsgolfer.co.uk/wp-content/uploads/2014/09/midgolfer-new.jpg
Midlands Golfer
2018-01-22 22:44:23
2018-02-19 11:32:10
Friends Golf Society
MIDLANDS GOLFER CONTACT NUMBERS
General Enquiries: 07530 752688
Sales Enquiries: 01538 370975