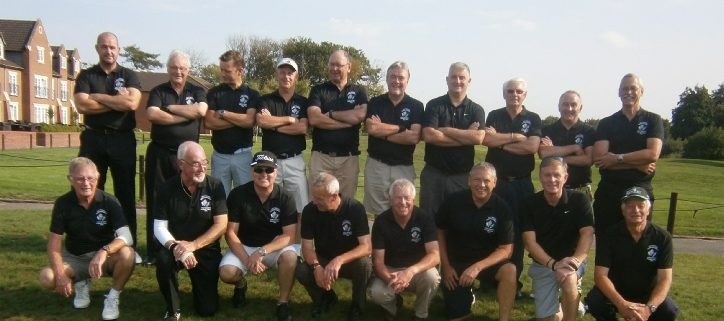 Potteries International GS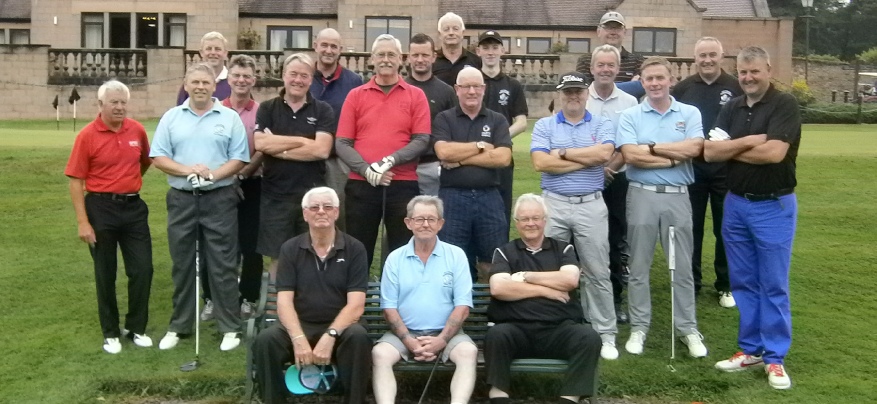 St Pierre is a big hit with the PIGS
The Marriott St Pierre in Chepstow hosted the Potteries International Golf Society (PIGS) 18th Annual Tour which took in three days in early September.
Phil Stonier, Society Organiser, commented "We made our trip to South Wales to experience yet another Marriott Golf Complex after we were so well looked after when we visited Breadsall Priory, Derby in 2017. We enjoy just turning up at a quality hotel, park the cars up for three days and just play golf, enjoy the bars, the food and all the facilities that are included. On both occasions now we have thoroughly enjoyed ourselves and received five star service".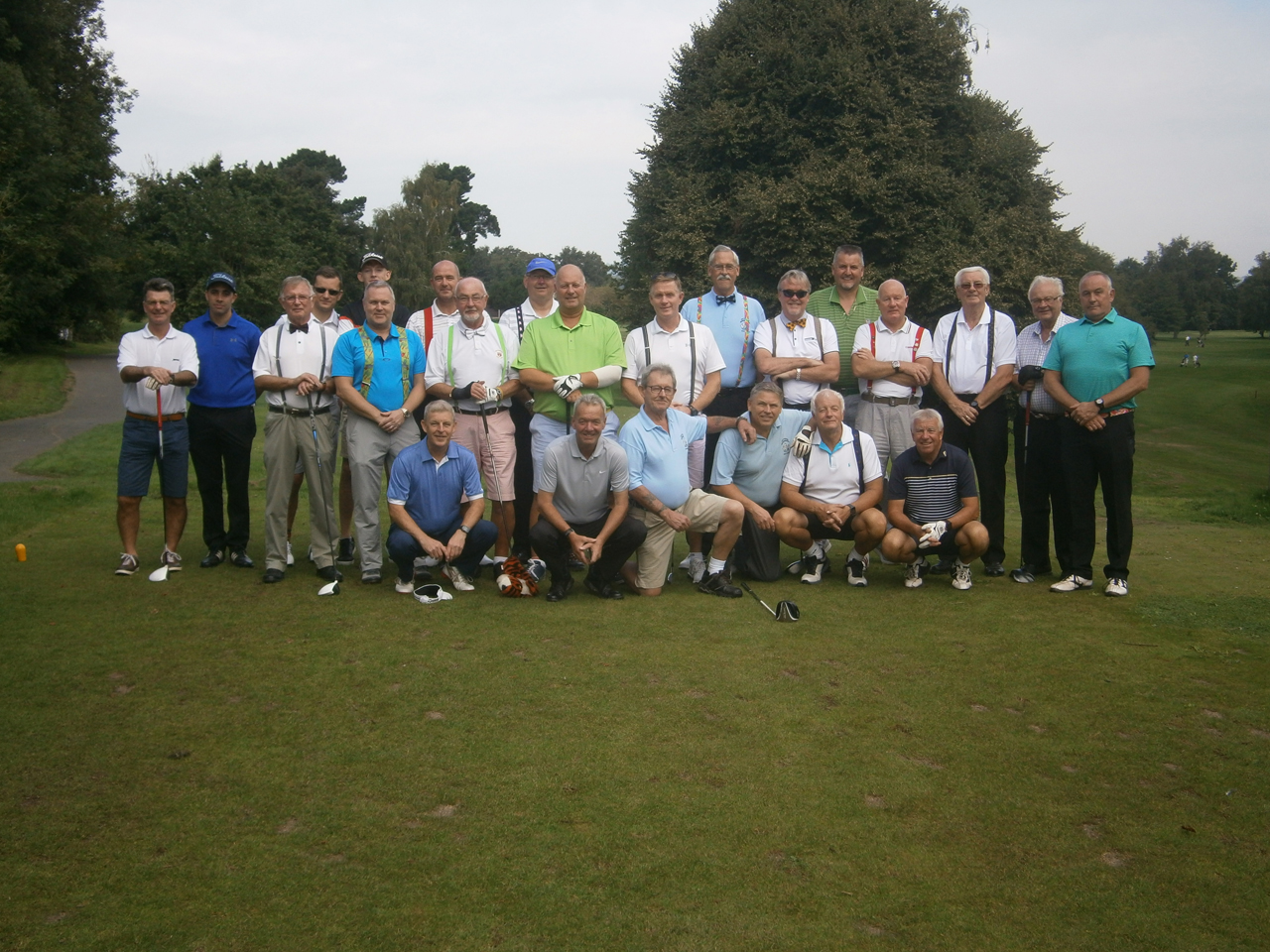 The PIGS play a Ryder Cup format Competition over three days with 24 regular members split into two teams of 12. There are two Teams with their own Captain and we adopt a theme for the weekend which is decided upon by our Captains. This year it was simply The Belts Team V The Braces Team which turned a few heads when we took to the course. So, the first two days we play in a four ball better ball format and then on the last day we have 12 single matches. Whilst the Team approach is contested we also have an individual Stableford Competition which underpins the three days. Each day we have an individual Stableford Winner who receives a Daily Trophy and the traditional Nearest the Pin and Longest Drive Competition. The golfer with the most Stableford Points over the 3 days is crowned our Tour Champion. This year's honour went to Andy Clemson who came in with a respectable 90 points.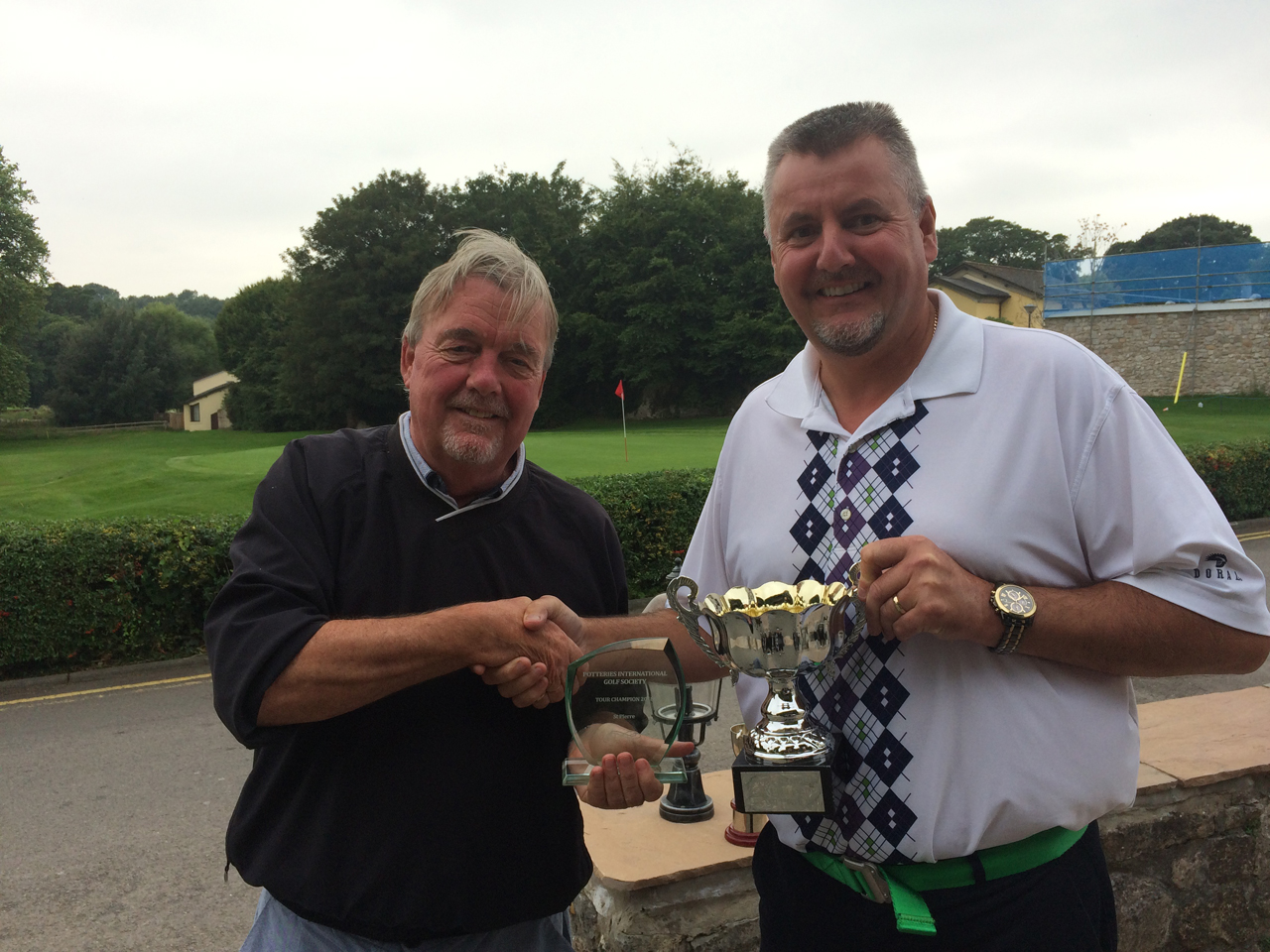 We also have tremendous fun after dinner when we announce the Days misdemeanours when our Fine Master dishes out the Fines and the associated tales which determine the size of the Fine. Over the years various Charities have benefited from our bad behaviour but we have now decided that we are going to buy a portable defibrillator to accompany us on our Society Days in one of the Buggies. We hope we never have to use it on either ourselves or anyone else on the course but as we are all getting older – it's not a bad idea.
We had so much fun over the three days – the two courses we played were in excellent condition and proved a real test for us all. Most of the guys took there golf a little less serious, possibly enjoying a Sociable drink in the bars and rooms well into the early hours – hence the low scores. Next year is already planned with a trip to Slaley Hall in Northumberland –  can't wait.
Phil Stonier – Organiser
For more info and latest news take a look at the PIGS website  www.potteriesgolfsociety.com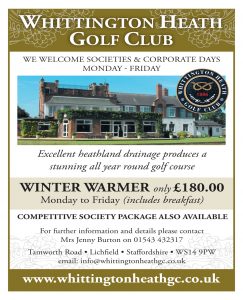 https://midlandsgolfer.co.uk/wp-content/uploads/2018/02/pigs2.jpg
423
724
Midlands Golfer
https://midlandsgolfer.co.uk/wp-content/uploads/2014/09/midgolfer-new.jpg
Midlands Golfer
2018-09-17 20:44:46
2018-10-31 22:10:51
Potteries International GS